Coastal Town And Harbor
The beautiful and historical location of Icy Strait Point, Alaska, is a must-see destination for anyone preparing for a memorable Alaskan cruise. This sleepy cruise port is a popular spot for cruise ships to put in for a day of fun and adventure for passengers. There are many activities and adventures to be had for visitors who disembark for a day trip in one of the most interesting Alaskan cruise ports in the state.
A tour we think you'll love
With a focus on showcasing the local Tlingit culture and surrounding wilderness, local wildlife watching, whale watching, and shore excursions, anyone looking for things to do in Icy Strait Point, Alaska, will not be disappointed. Every square mile of this Southeast Alaska settlement has something for everyone, and cruise ships dock here year-round.
As the only cruise port owned by the local community, Icy Strait Point directly benefits the local Tlingit community while also serving as a living museum to educate visitors on the tribe's history.
So do you want to know what to do in Icy Strait Point, Alaska, on your next summer cruise? Read on to learn all about Icy Strait Point and get some tips for your next visit.
Icy Strait Point's Attractions
1) Go Whale Watching
If you are wondering what to do in Icy Strait Point Alaska, and you are a whale lover, you won't want to miss the numerous opportunities to see whales up close in the surrounding area around Icy Strait Point. Humpback whales are the most common whale species often spotted in the waters around Chicagof Island, near where Icy Strait Point is located.
At the right time of year, though, you might spot some orcas and gray whales lazing about in the waterways. There are several whale-watching tours nearby to choose from, some with special deals for cruise passengers.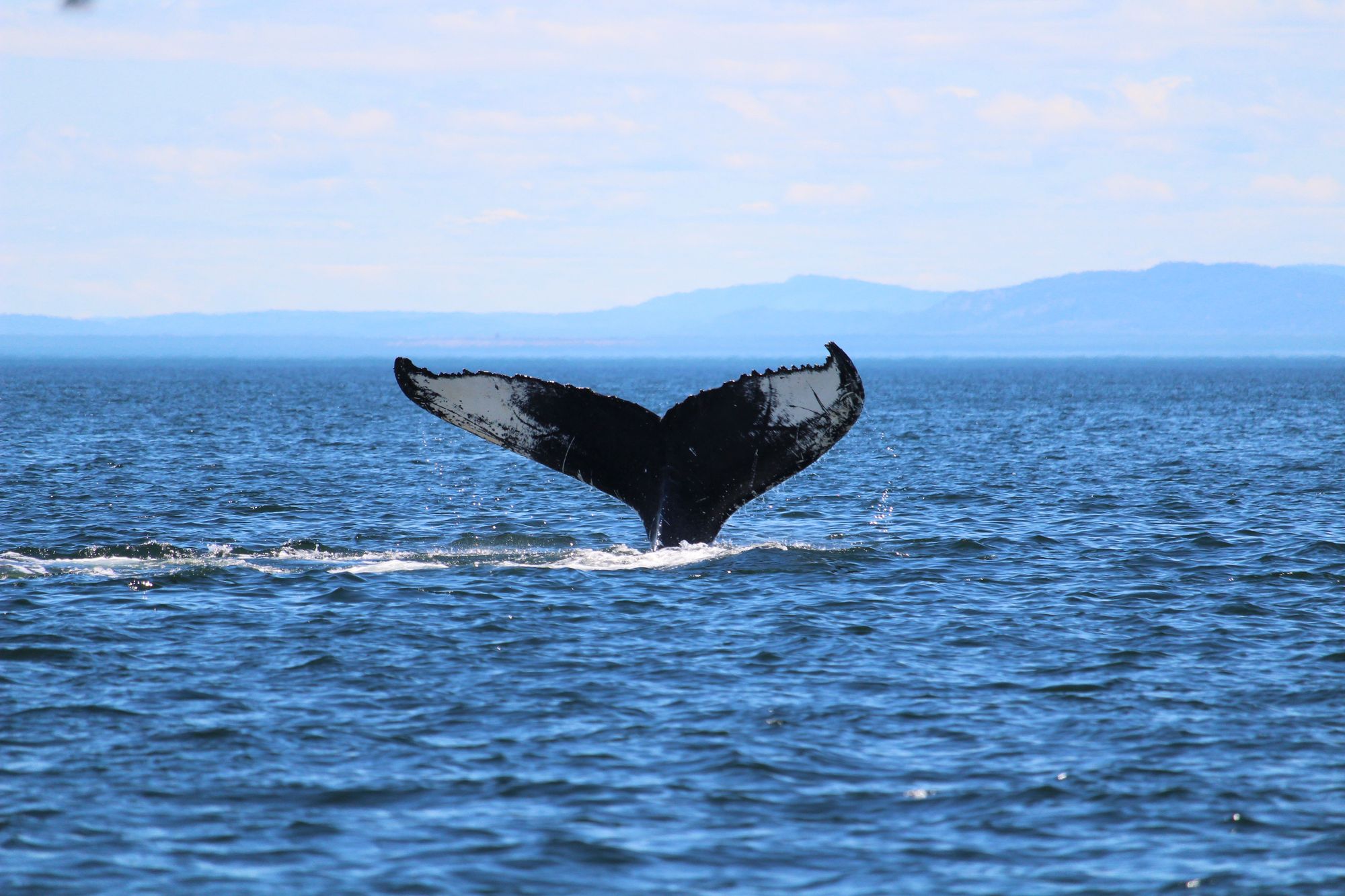 2) Explore Chichagof Island
Icy Strait Point isn't the only cool thing about this destination, as Chichagof Island is one of the largest islands in the Alexander Archipelago. Take a quick boat ride from the docks for some spectacular wildlife viewing, such as sea lions and brown bears, maybe even spot a bald eagle.
Chichagof Island also offers some wonderful hiking and fishing opportunities. Some activities at this destination include:
Kayaking

Fishing

Do some whale watching from the beach

Go for a ride on the Alaska Marine Highway ferry

Visit Elfin Cove, a settlement on the island with no vehicles, only accessible by boat or plane

Visit the bathhouse at Tenakee Springs

Have a picnic on the beach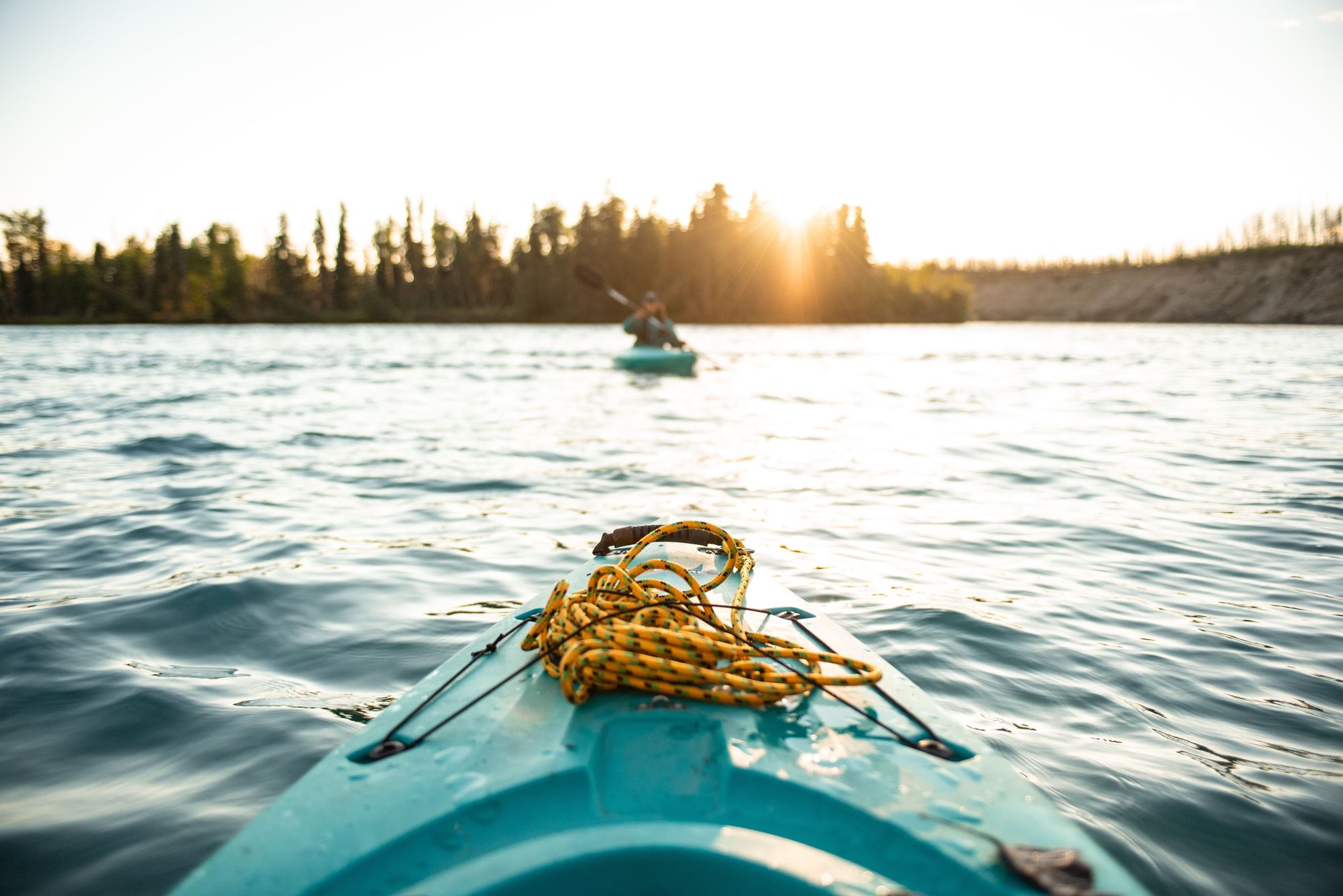 3) Glacier Bay National Park
One of the most stunning parks in the United States National Park System, Glacier Bay is located just north of Icy Strait Point and is one of the few places left in the world to view the receding glaciers up close.
Visitors have the option of taking a boat tour of the glaciers or renting a kayak and paddling their way around the icy walls for a remarkable up-close view. At the visitor's center, learn all about the park, its addition to the National Park System, and the Park System's commitment to preserving the environment of this area.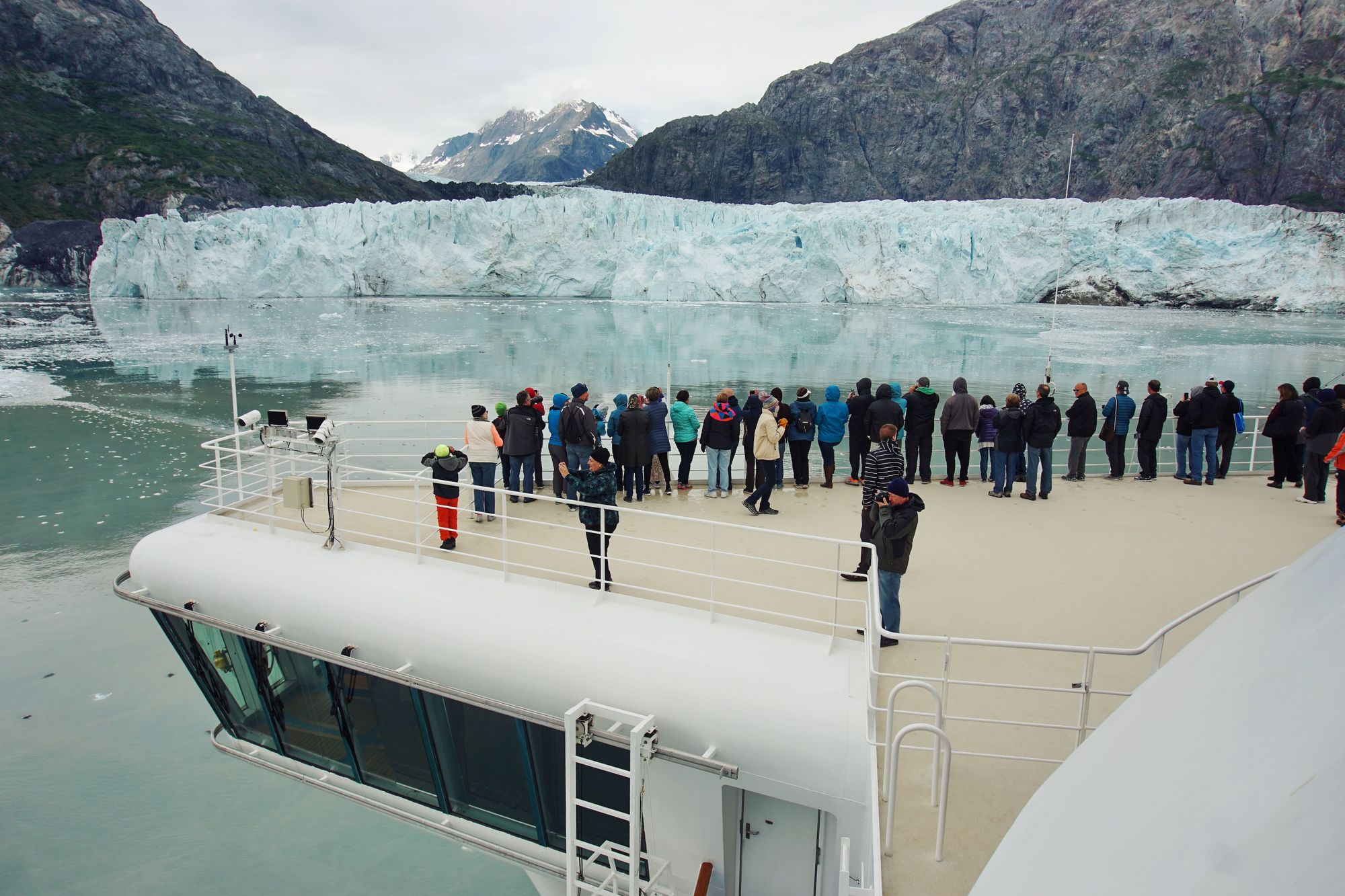 4) Enjoy The Cruise Port but make it into town!
With Icy Strait Point, located in Hoonah Alaska being a popular spot for cruise ships as well as one of the newer cruise ports, there is no shortage of activities for disembarking passengers. Check out the Icy Strait Point Cannery Museum, local eateries, and shopping locations for a unique souvenir. While the port has some shopping and food, get out of the "tourist trap" portside and get to town, a short mile away! Some spots in town to see include:
The Shops by HTA

Oso Gordito

Fishremans Daughter

Hoonah Bay Aquarium

Carvers Den
The Eagles Nest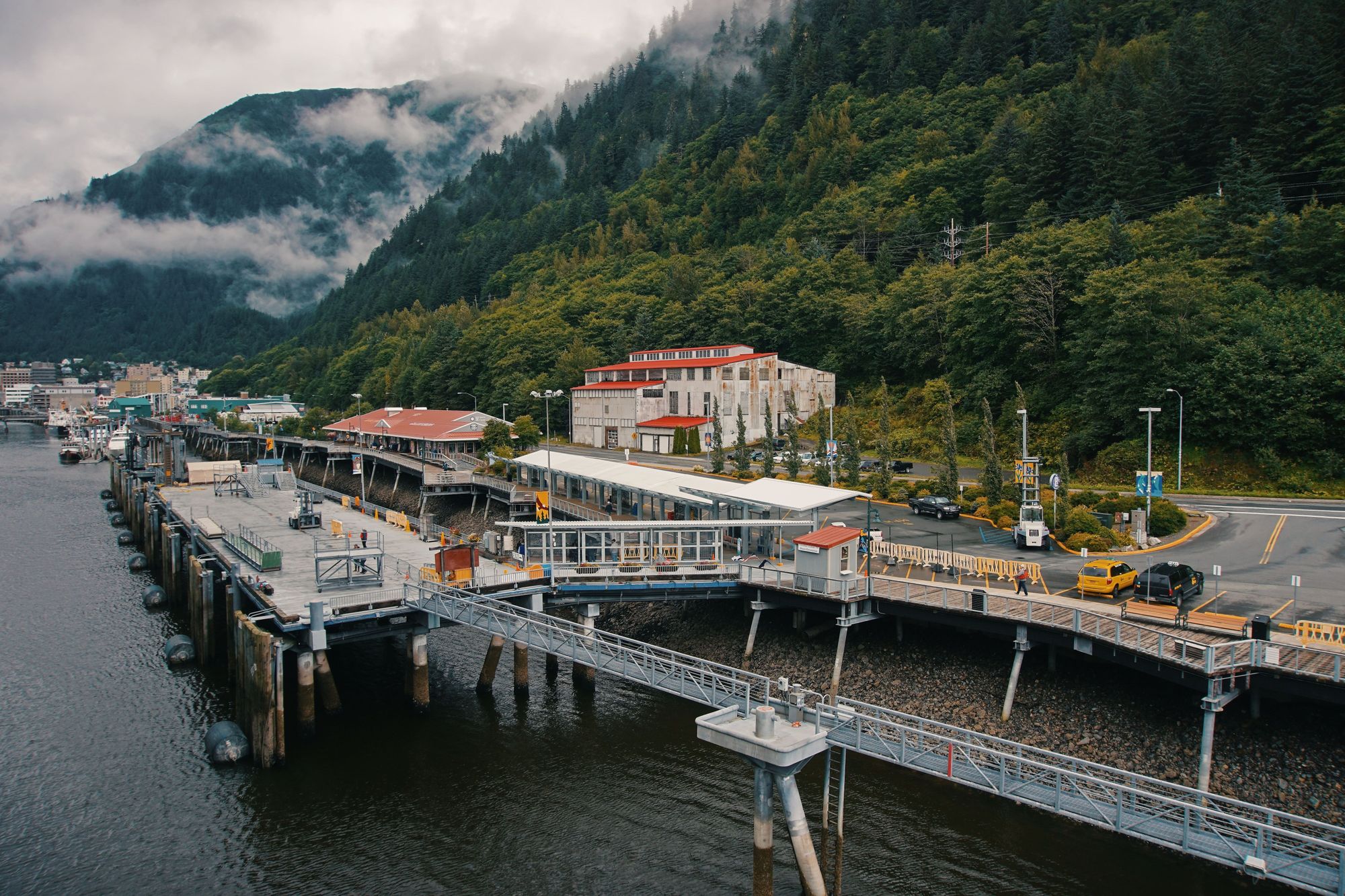 5) Check Out The Local Wildlife
Icy Strait Point has a variety of wildlife to enjoy, not just whales and bald eagles but also sea lions, brown bears, and several fish varieties. These majestic creatures are sure to make an appearance on your hike or boat tour around the Alaskan wilderness surrounding Icy Strait Point. You might even see a few Alaskan brown bears on the shore when your cruise ship heads out to sea!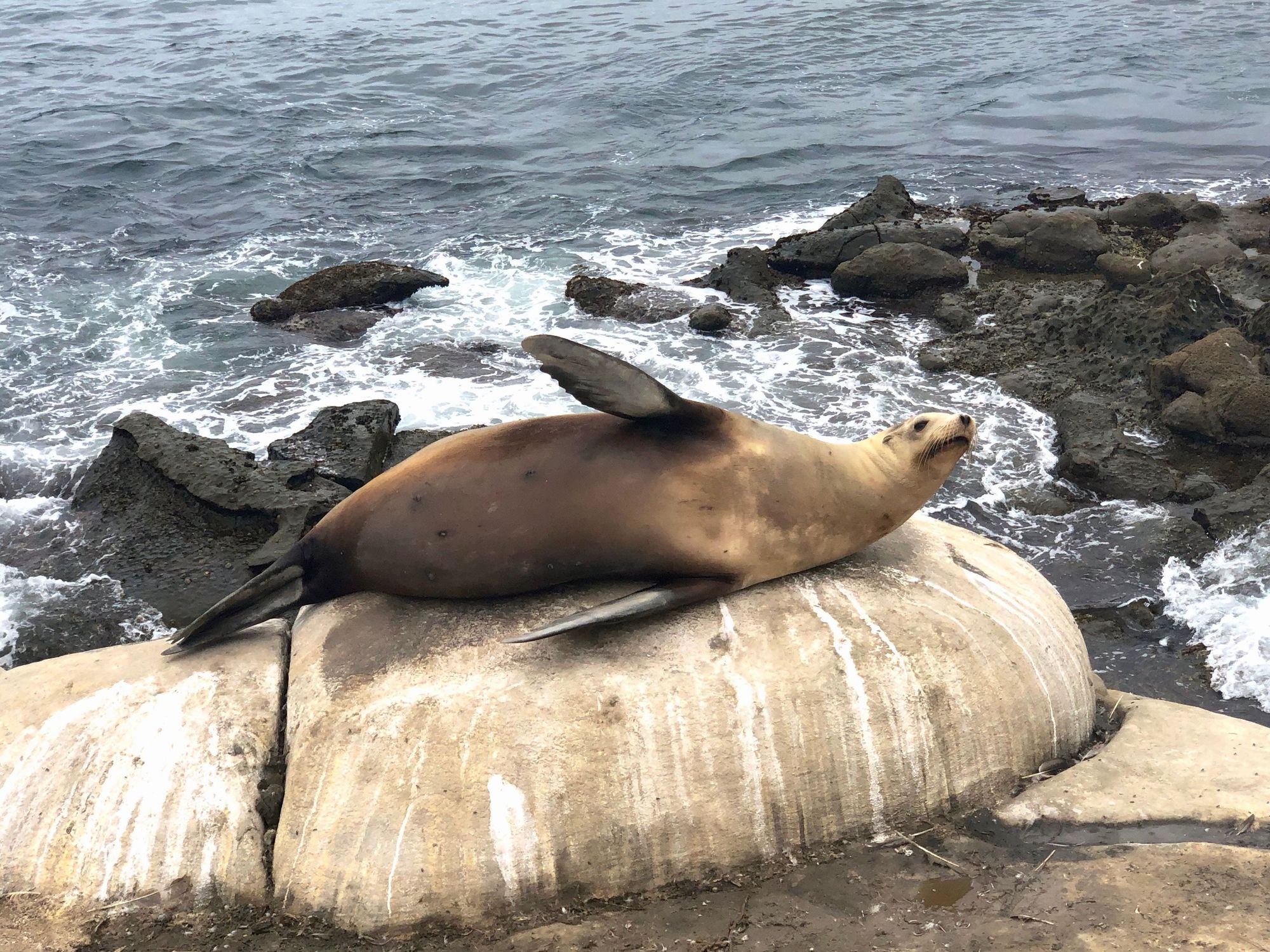 6) Wilderness Landing
Wilderness Landing is Icy Strait Point's newest docking spot and is unique in that it is a vehicle-free zone. With an eye towards environmental protection, the Landing is eco-friendly with its electric gondola transport system, and access to the ZipRider, the world's largest zip line. Cruise ship visitors to Icy Strait Point can take a sightseeing tour or have a nice picnic on a nearby beach.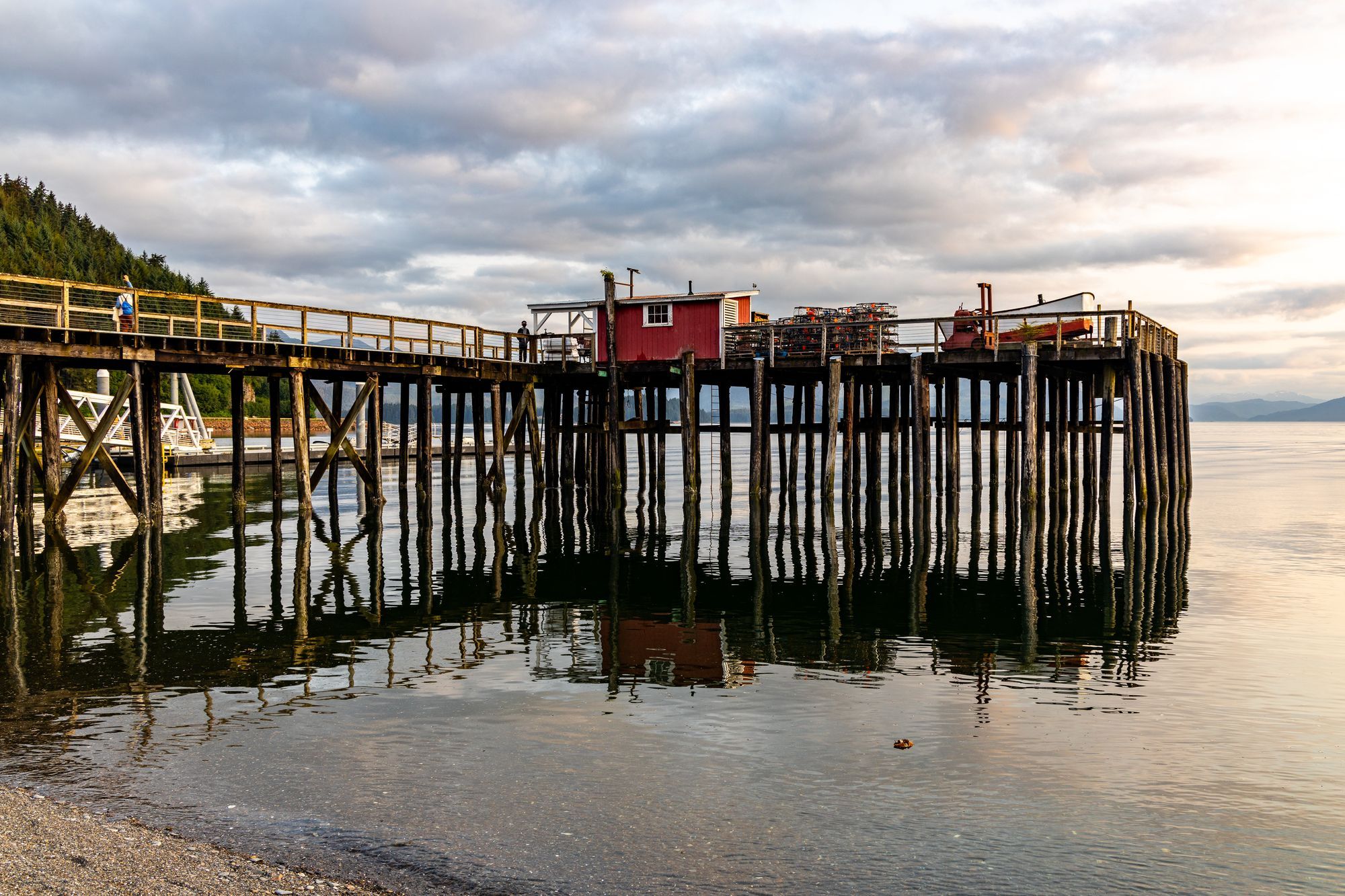 7) Ride The Zipline
The Icy Strait Point ZipRider is Icy Strait Point's claim to fame as the largest zipline in the world! Adrenaline junkies will love seeing the area from a bird's-eye view as they speed through the treetops of the Tongass National Forest.
You might even outrace some bald eagles! Adventure seekers won't want to miss this one, and be sure to get your souvenir "I Survived the Icy Strait Point Zipline" shirt!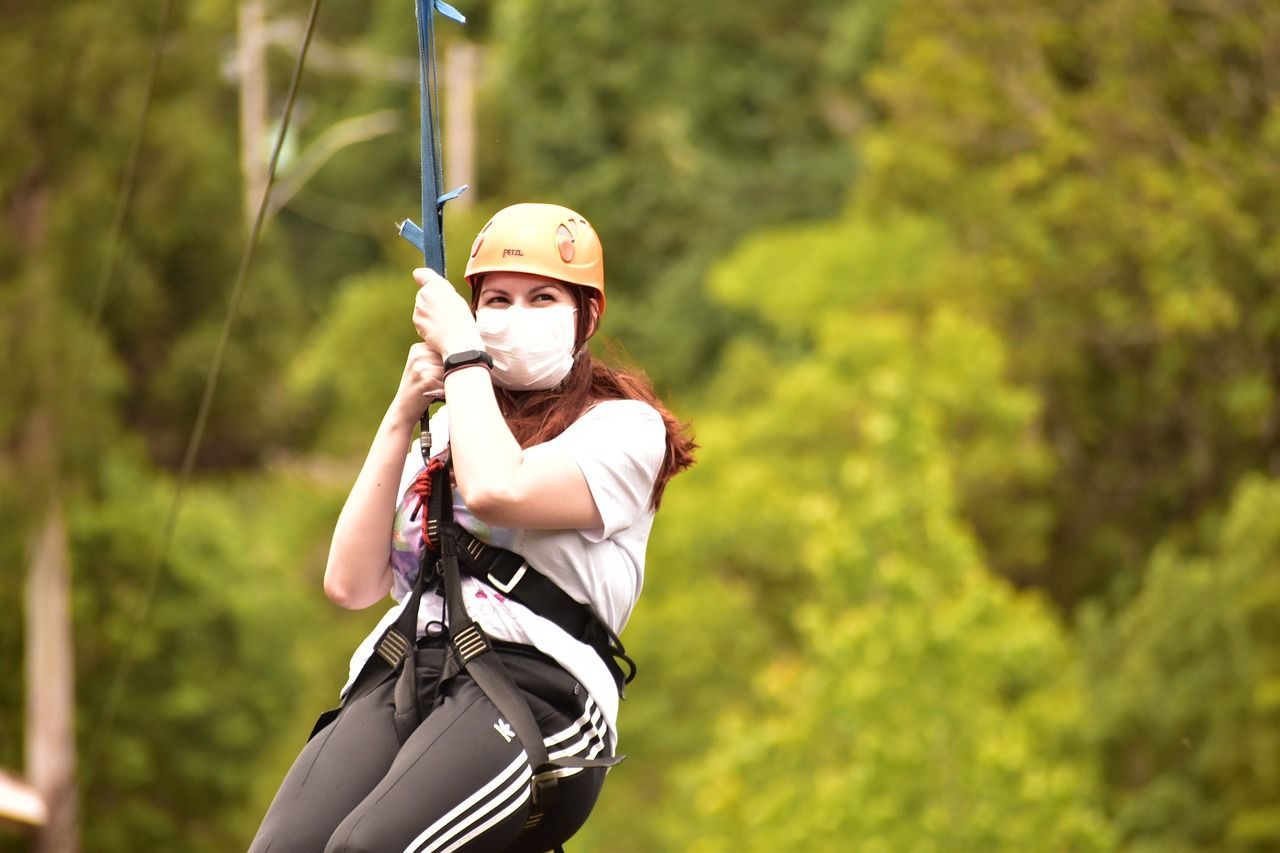 8) Learn About Tlingit Culture
Icy Strait Point is the brainchild of the local Tlingit tribe, who use proceeds from the port to support their community but also offer several educational opportunities. Visitors can visit the local heritage center, take a ride in a Tlingit canoe, and learn about the area's history and traditions by attending a local festival.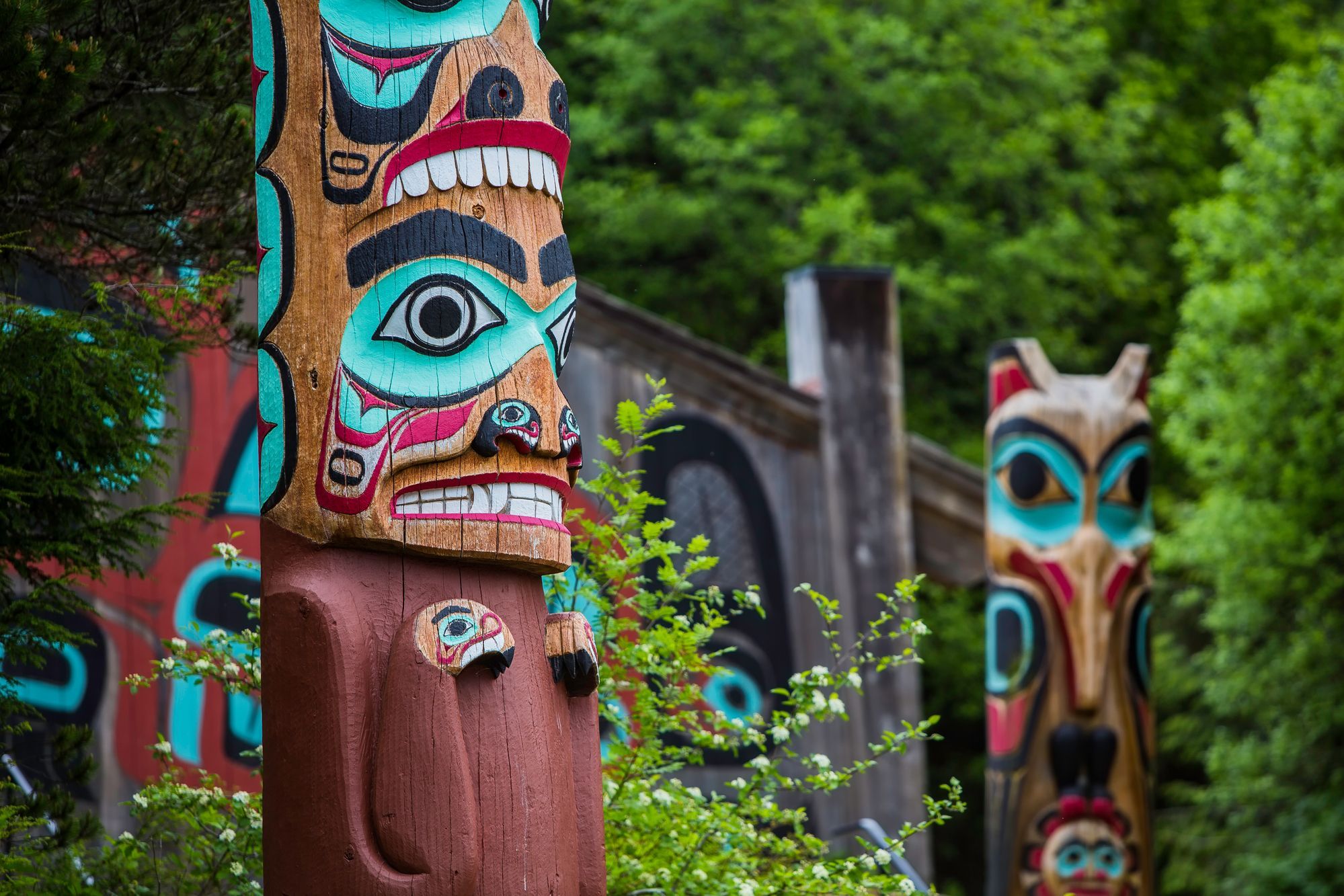 9) Visit The Hoonah Harbor & Marina Area
If you've been exploring the tourist trap around Icy Strait Point, you'll want to head to town and check out the Hoonah Harbor & Marina area! The Shops by HTA, the Oso Gordito food truck, and Fisherman's Daughter restaurant are all close together. The establishments not only offer fresh seafood and affordable meals to visitors, but they feature daily specials!
On top of that, there are also stunning views of the area from these eateries. Don't miss the potential humpback whale sightings on your way back to the cruise ship! The Shops by HTA runs a shuttle back to the ship every 30 minutes!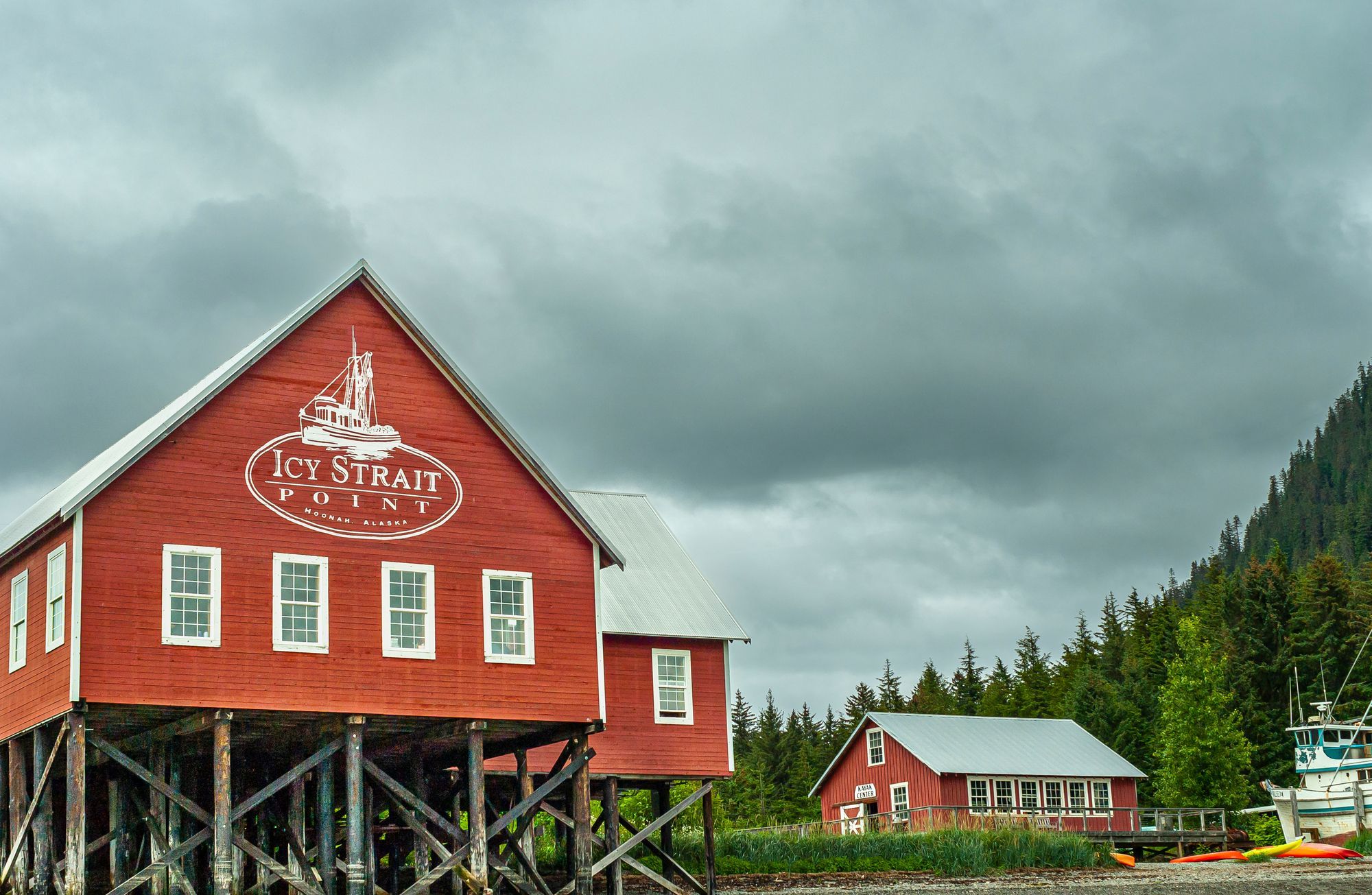 Plan Your Visit!
No doubt, Icy Strait Point is the place to visit on your next Alaskan cruise! As we see, there are many exciting things to do in Icy Strait Point Alaska. The community offers a rich history and several fun activities for all ages. Visitors to this cruise destination not only get the benefit of a wonderful shore excursion and unique day trips, but they are also supporting the local community. The port is fully owned and operated by the local Tlingit people, and everything from the restaurants and shops to many of the tours and excursions is operated by local residents.
Visitors can rest assured that they are learning about unique people and their history and heritage while also supporting them in their economic ventures. If you're looking for wildlife, whale watching, culture, outdoor adventure, or perhaps a fishing adventure, you'll find it in this whimsical and colorful community when you visit Icy Strait Point.
Whether you are in search of a whale-watching tour or a fishing tour, Icy Strait Point Excursions has just the tour for you. Click here to schedule your next adventure with Icy Strait Point Excursions today!