When you're booking the Alaskan cruise of your dreams, it's important to look for the best Alaska cruise ports. With so many cruise ships in the area, there are many options. You'll want to focus on the itinerary that offers the best shore excursions and sights for the kind of adventure you wish to have.
With plenty of Alaska cruise stops, there's no reason why you can't get the ultimate experience. Exploring more about the best cruise ports in Alaska will ensure that you're informed every step of the way.
A tour we think you'll love
Icy Strait Point – A Must-Stop Destination For Adventure Seekers
At the height of the Alaska cruise season, you'll find that a cruise line will anchor offshore of Icy Strait Point, which may also be referenced as Hoonah, Alaska. From there, you can tender directly into Ice Strait Point in order to explore some of the best of what Alaska has to offer.
With the tours offered by Icy Strait Point Excursions, you can:
If you want to go off the beaten path, this is one of the best cruise ports to look for.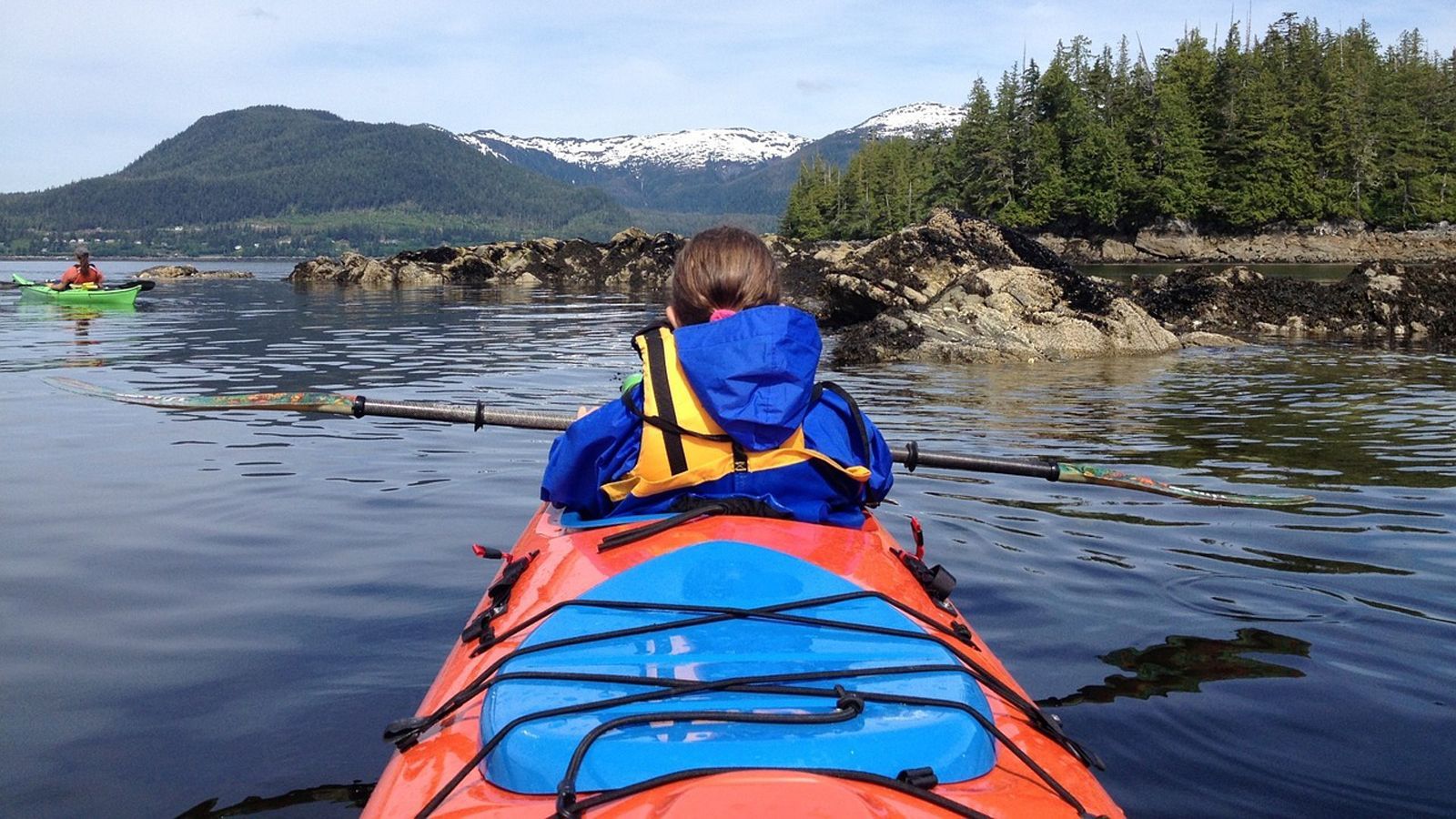 Discover The Hidden Gems Of Ketchikan, Alaska
When you're talking about Alaskan dream cruises, Ketchikan is a must-stop because of how unique it is. The town is also fully equipped for tourism, featuring four large docks for massive cruise ships to pull up to.
There are Native American totem poles throughout the city, which is what many of the shore excursions focus on.
You can walk most of the city, and there are plenty of shops to wander in and out of. Top shopping in this port includes jewelry, totem-related souvenirs, and salmon.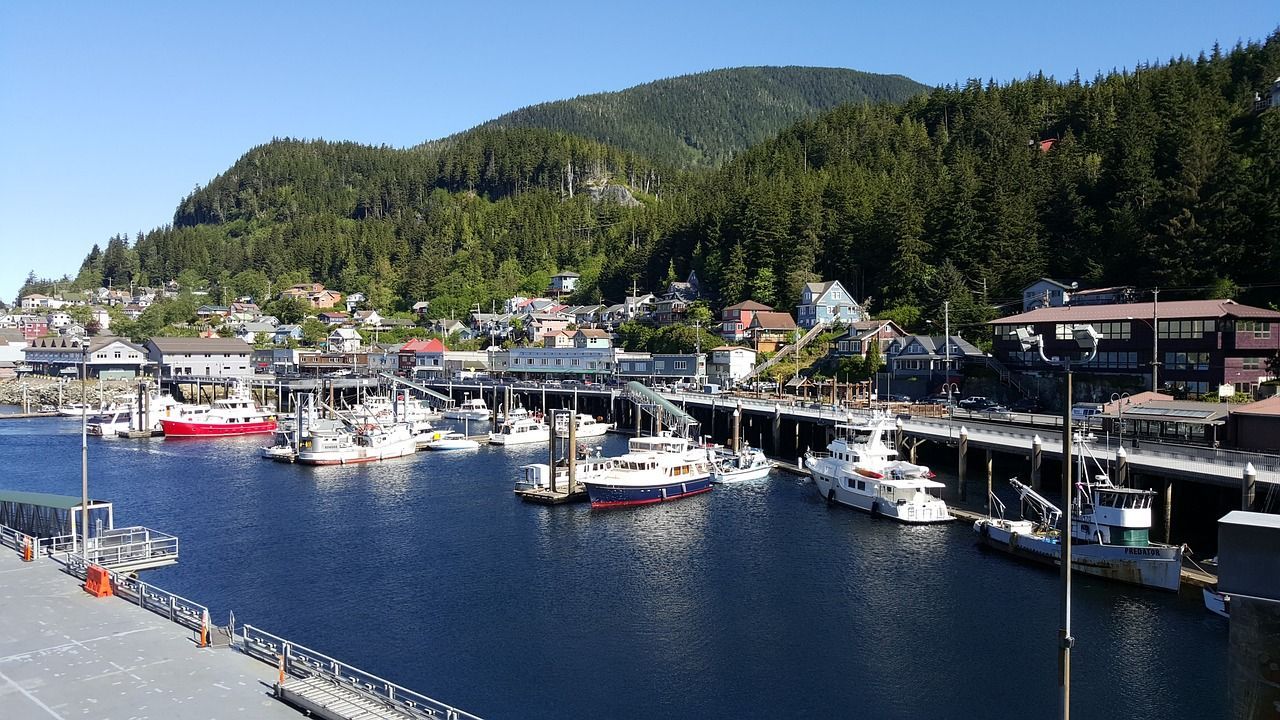 Explore The Unforgettable Charm Of Juneau, Alaska
Juneau is one of the more popular Alaska cruise ports because it doesn't require a tender. It also has a beautiful location on the Gulf of Alaska and offers close proximity to Glacier Bay.
You can choose to embrace the culture or go on an adventure while you're in this city. Some of the top adventures include:
Glacier Gardens Rainforest

Mendenhall Glacier

Whale watching on Glacier Bay
You can also choose to wander through the city, take a tour (and taste) of the Alaska Brewing Company, and do some shipping.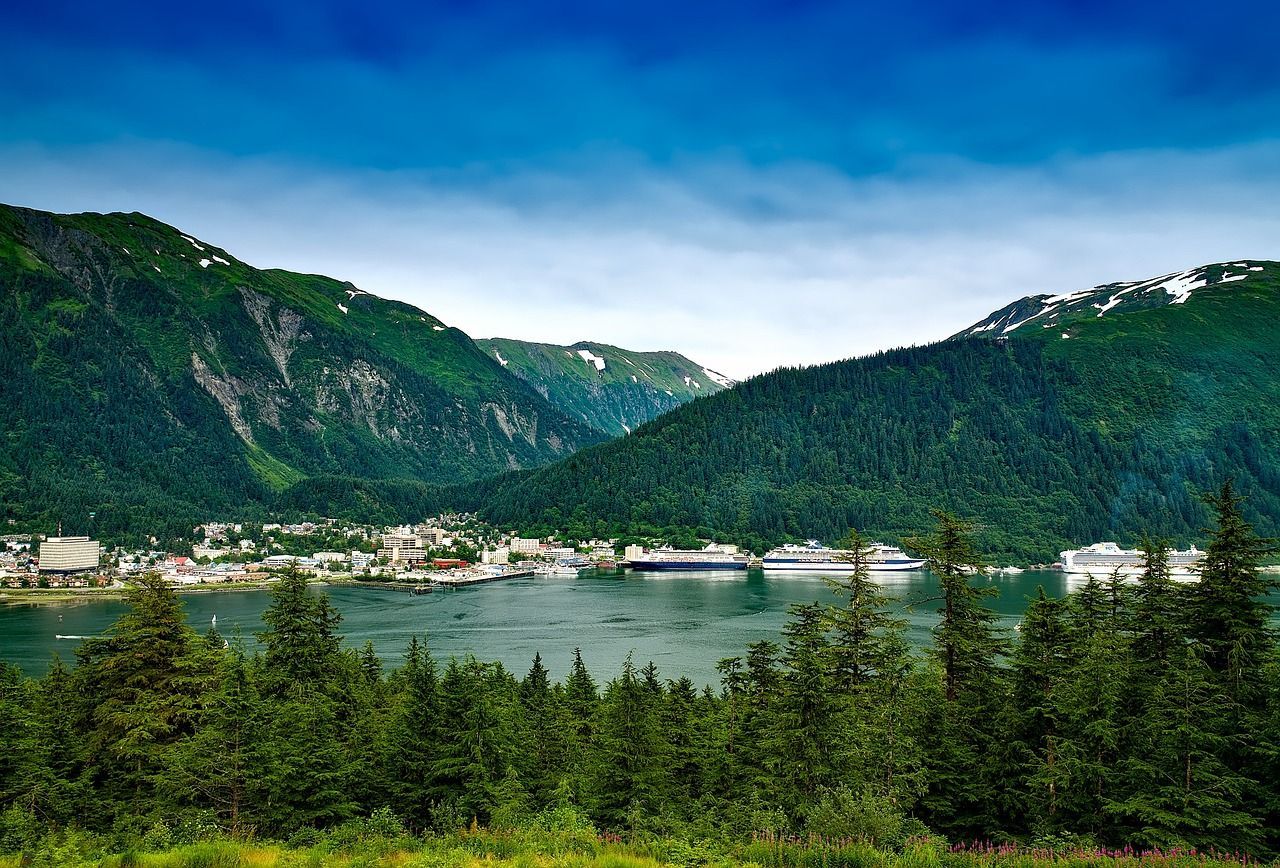 Experience The Majestic Beauty Of Skagway, Alaska
One of the best Alaska cruise ports is Skagway, and virtually all of the cruises will take you here. It's got a dock, so you won't have to worry about a tender.
This city is rich in the history of the Klondike Gold Rush. You'll find various saloons, a vintage locomotive museum, and more to explore.
Perhaps one of the most exciting aspects of this city is the ability to take the White Pass railroad and cross over the Yukon Suspension Bridge. While this is an all-day excursion to go there and back, it's well worth it for the panoramic views.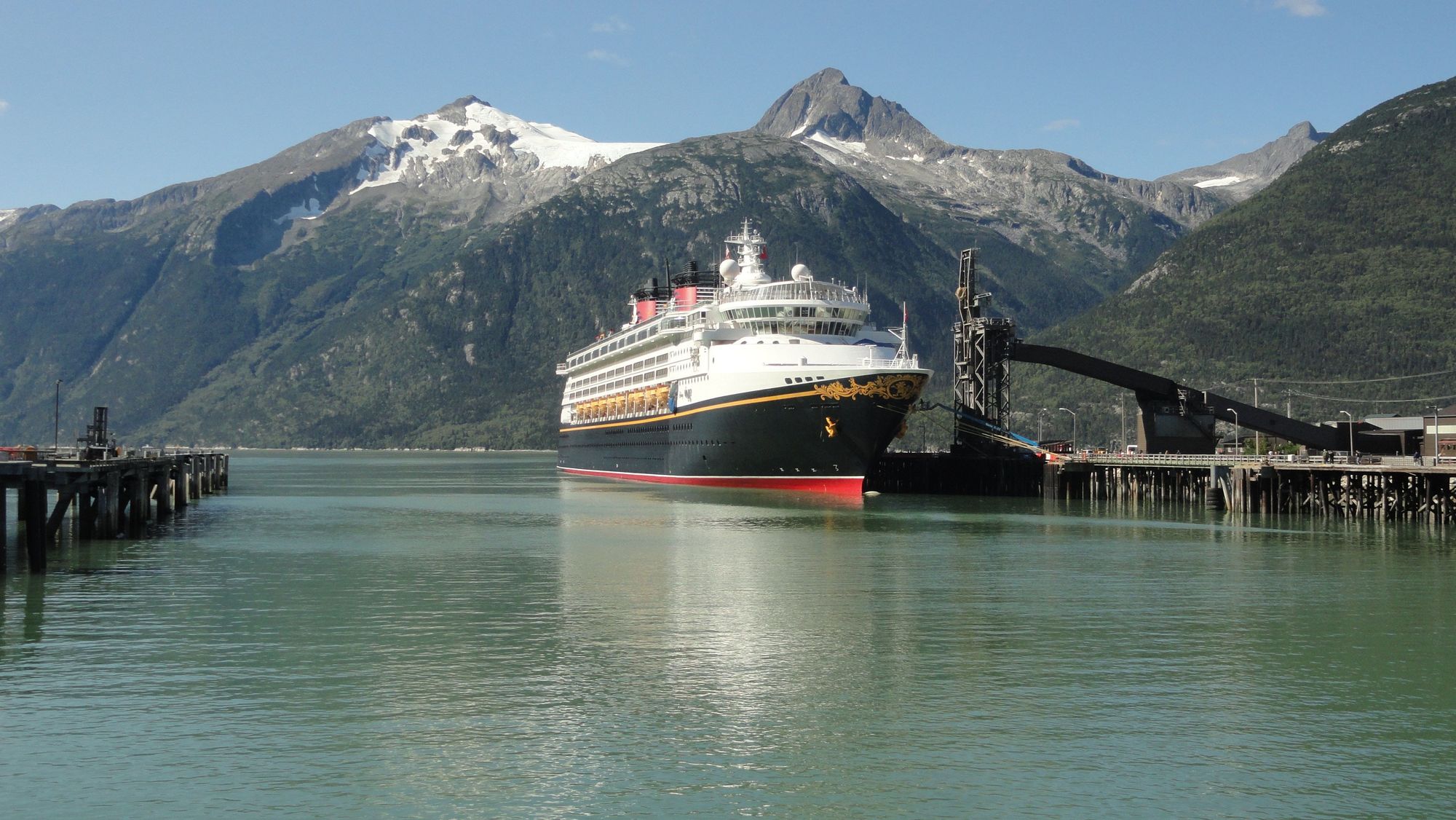 Whittier, Alaska – Eventful Memories In A Hidden Gem
Whittier is featured as one of the top Alaska cruise ports for a few reasons. First, it's less than two hours away from Anchorage. Second, it's a popular place for a cruise line to either embark or disembark from.
Here, you'll find a lot of outdoor adventures to immerse yourself in, such as hiking and kayaking. You may also want to explore some of the historic sites, such as:
Prince William Sound Museum

Anton Anderson Memorial Tunnel

Alaska Wildlife Conservation Center
There are also various boat tours that offer you another perspective of Whittier.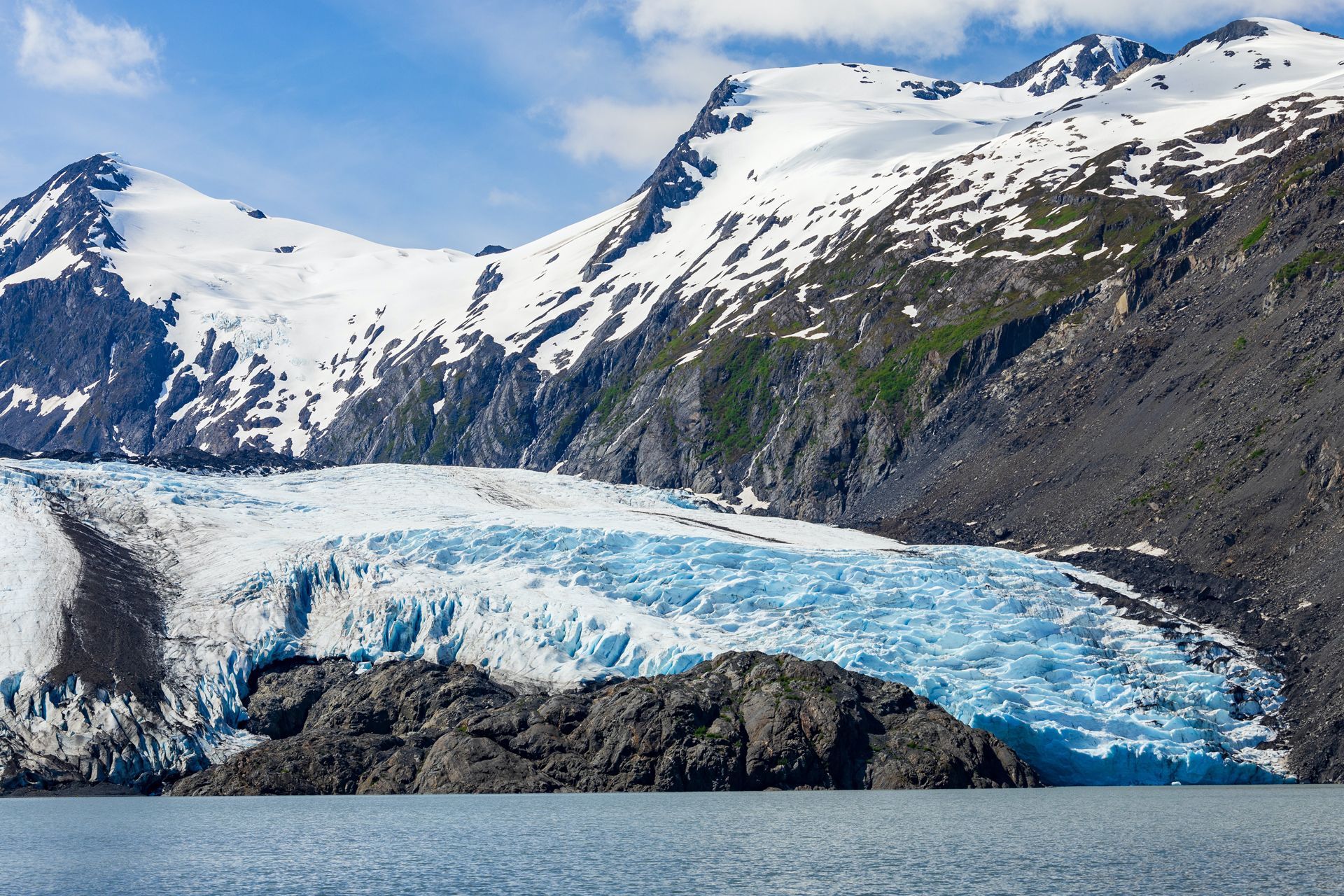 Seward, Alaska – A Must-Visit Destination
Seward is a popular area because it is in the Gulf of Alaska. This is a place where you'll dock. You'll find a number of fjords in the area, and there are plenty of boat tours that will help you get close to them. You can also opt to take a helicopter or seaplane over them.
This is a popular town for fishing. Common fish you'll catch include Chinook salmon, Halibut, Rainbow trout, Northern Pike, and Pacific Ocean perch.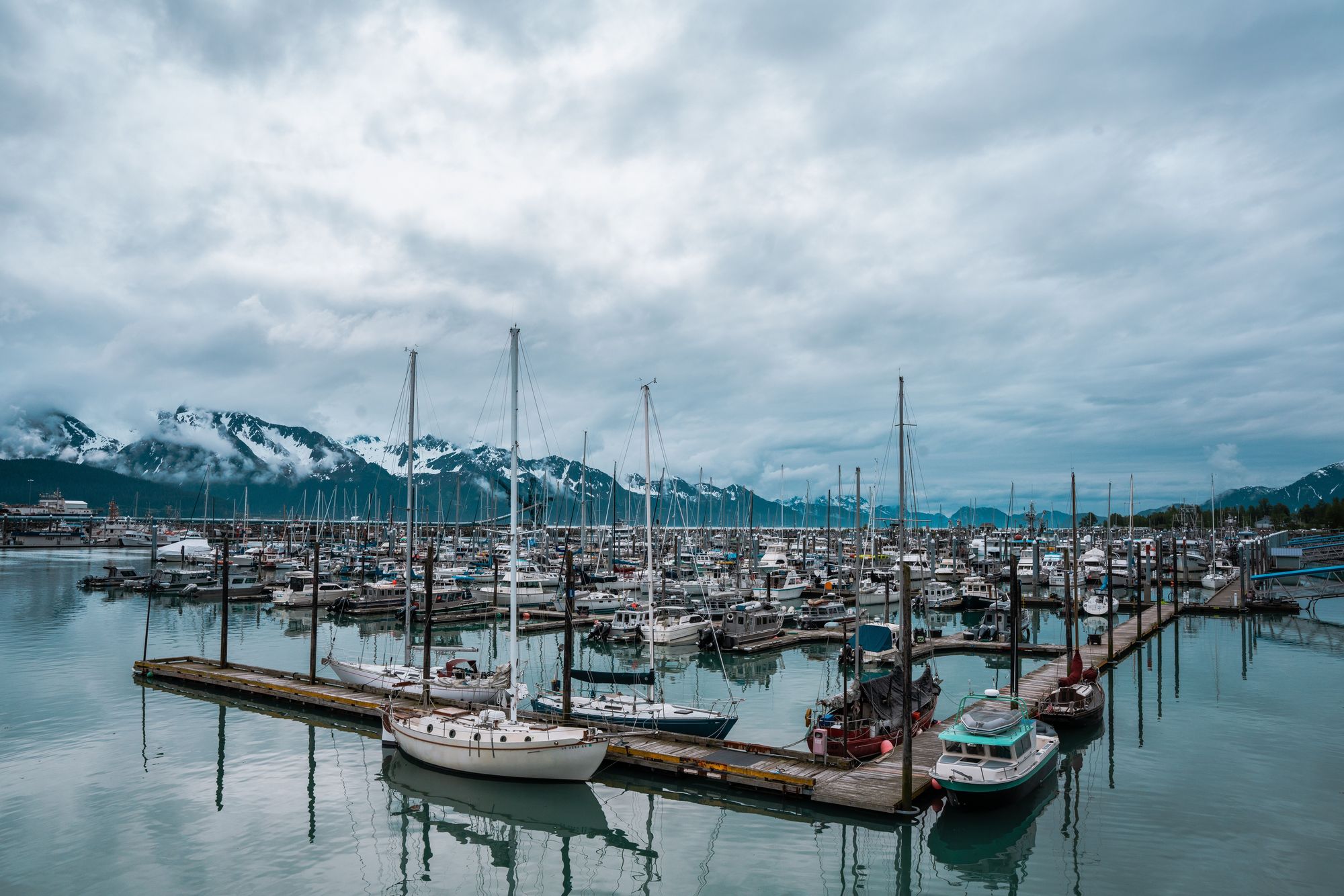 Experience The Untouched Beauty Of Sitka, Alaska
Sitka continues to be a popular place for a cruise to Alaska to include. Depending on the size of the cruise ship, it will either tender or pull right up to a dock. There are quite a few things to do in this city, including:
Alaska Raptor Center

Sitka National Historical Park

Baranof Castle State Historic Park
While you can choose a shore excursion here, it's also notable for being easy to walk around. That allows you to explore the town on your own. Consider tasting some of the halibut or chowder. You'll also find quite a bit of street food around town.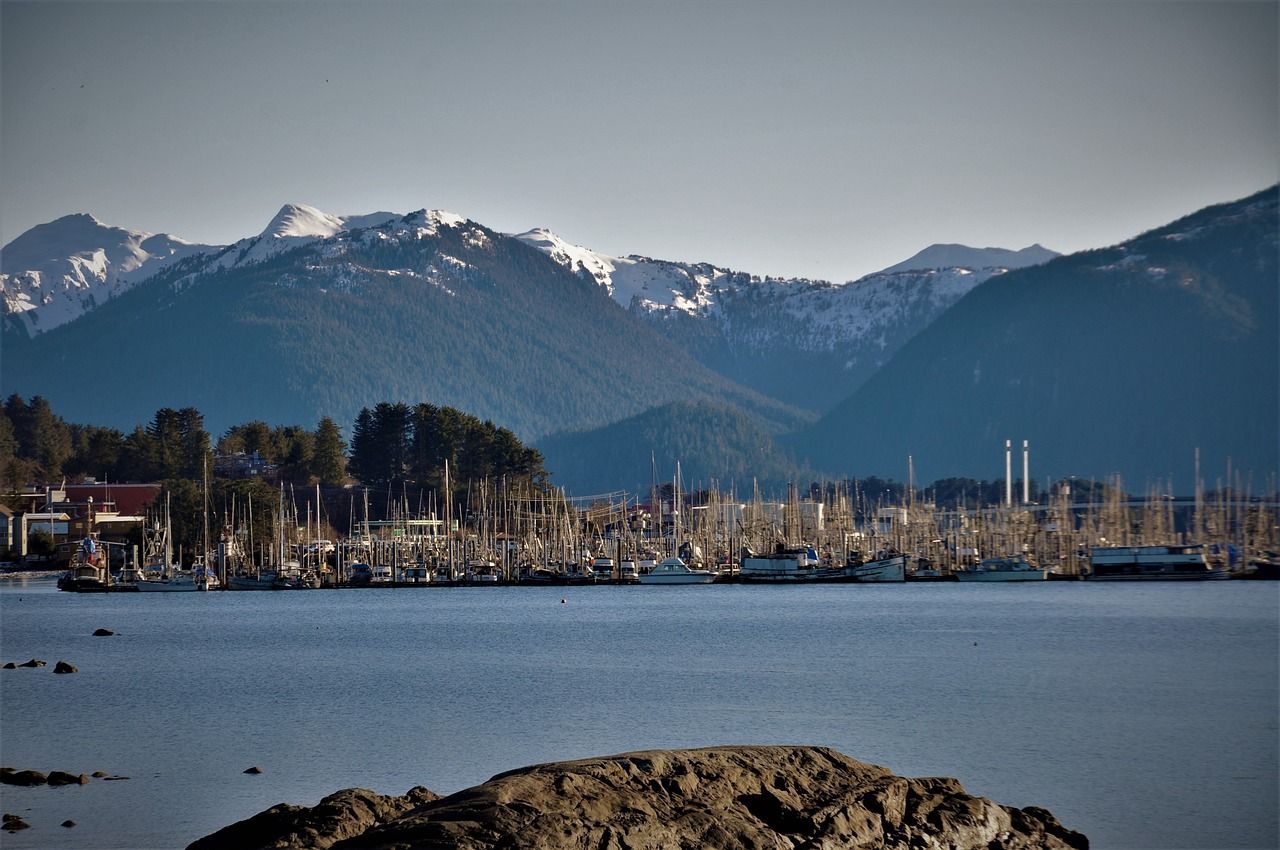 Looking At Alaska Cruise Stops
When you are exploring an Alaskan cruise, it pays to look at the Alaska cruise itineraries in detail to see where the stops are along the way. With so many cruise lines, you'll find options that vary significantly in terms of cruise length, embarkation city, and more.
Cruise Length
Most of the cruise lines offer 7, 10, and 14-day itineraries for you to choose from. Some will also allow you to extend before or after to take a tour that is more extensive, such as the Princess ones that offer a land tour by train with their lodges.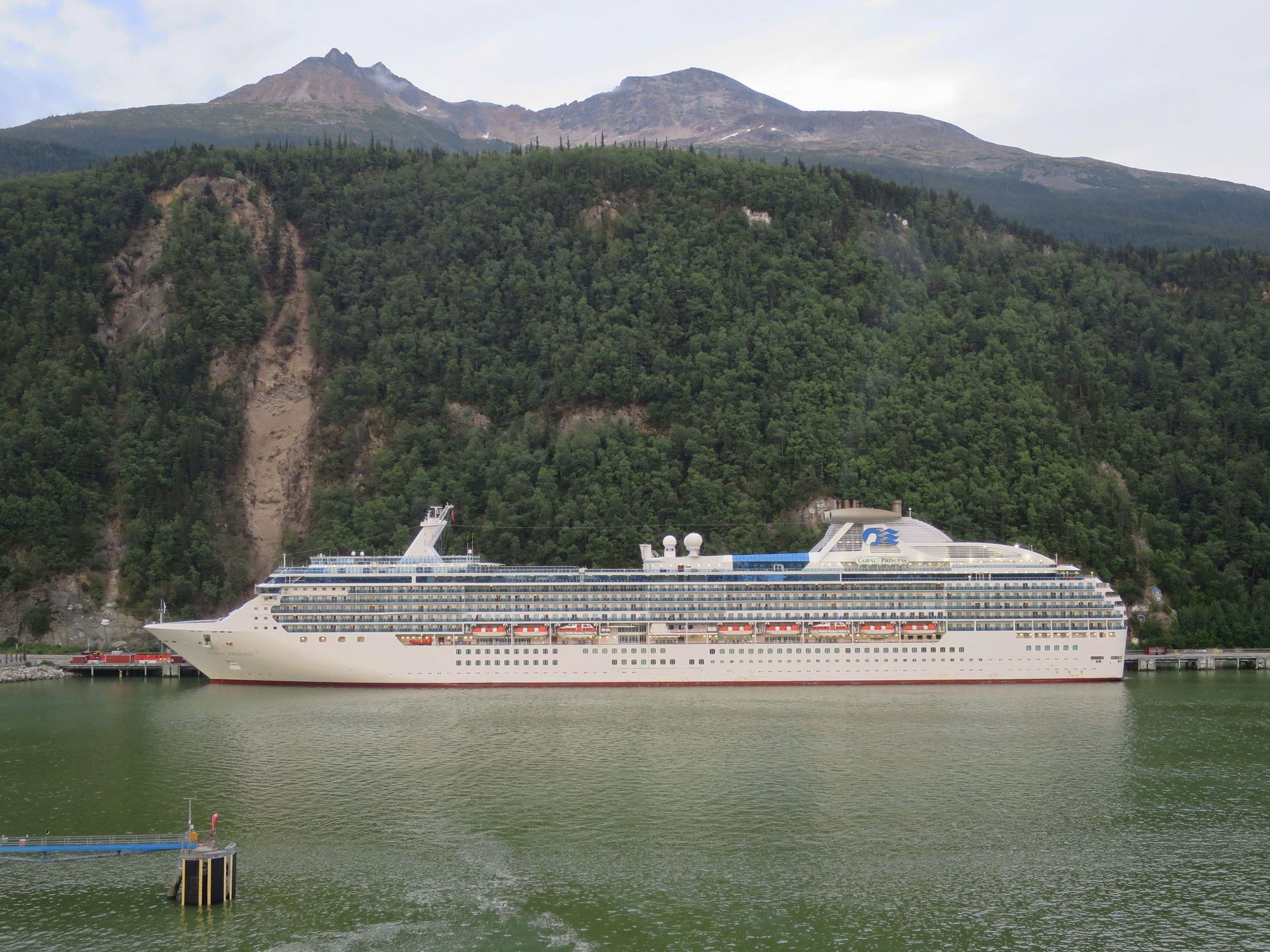 Embarkation City
Many cruise ships will leave out of Seattle or Vancouver. This is a matter of preference based on where you want to leave out of. Americans will typically find airfare into Seattle more affordable than Vancouver.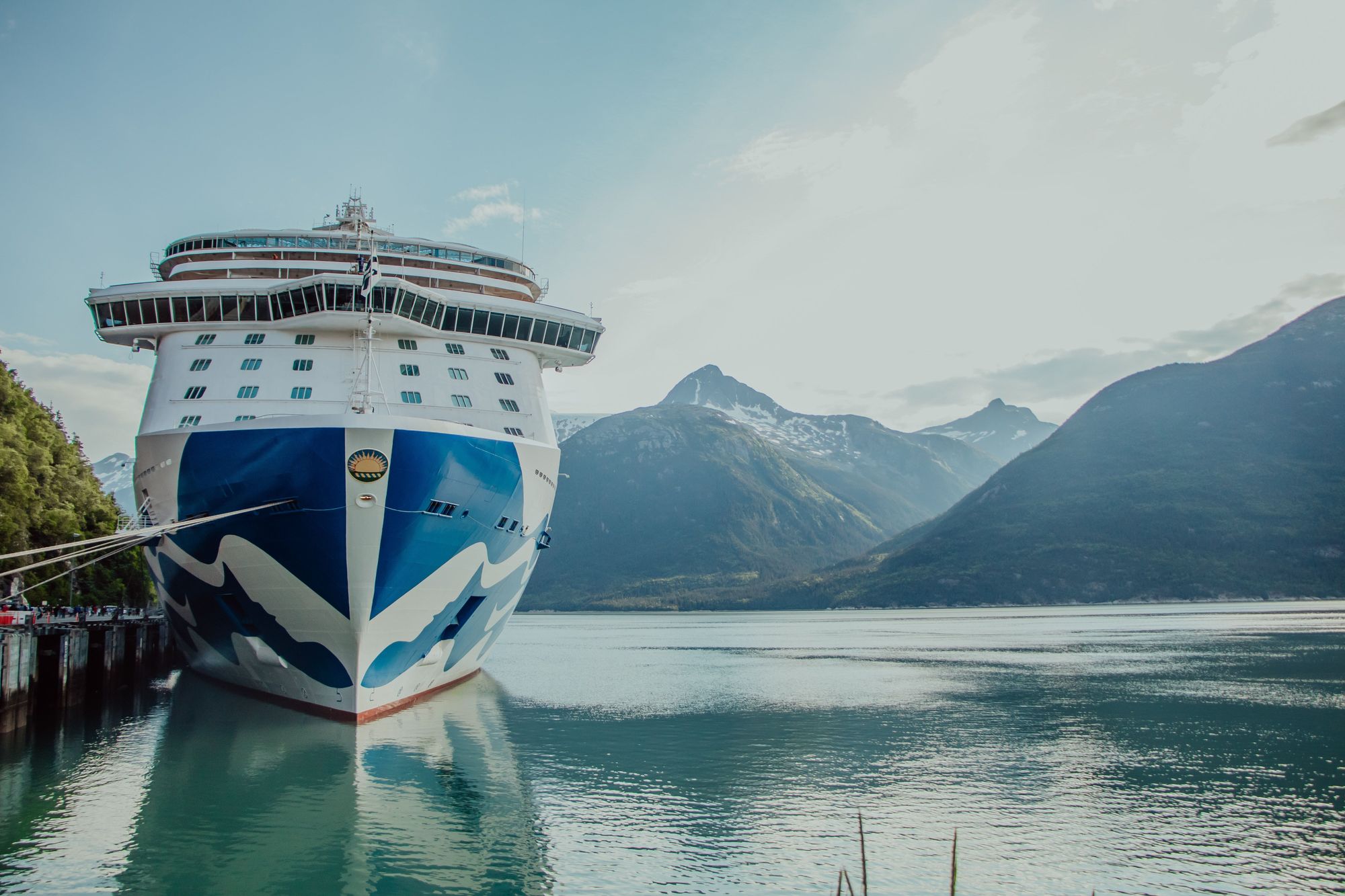 Size Of The Cruise Ship
Princess, Holland America, Norwegian, and other cruise lines will help you explore the best Alaska cruise ports. Pay attention to the size of the ship, as they may or may not be able to cruise into Glacier Bay National Park. Some of the bigger ships also have more things to do and more restaurants offered, which can enhance your overall ship experience.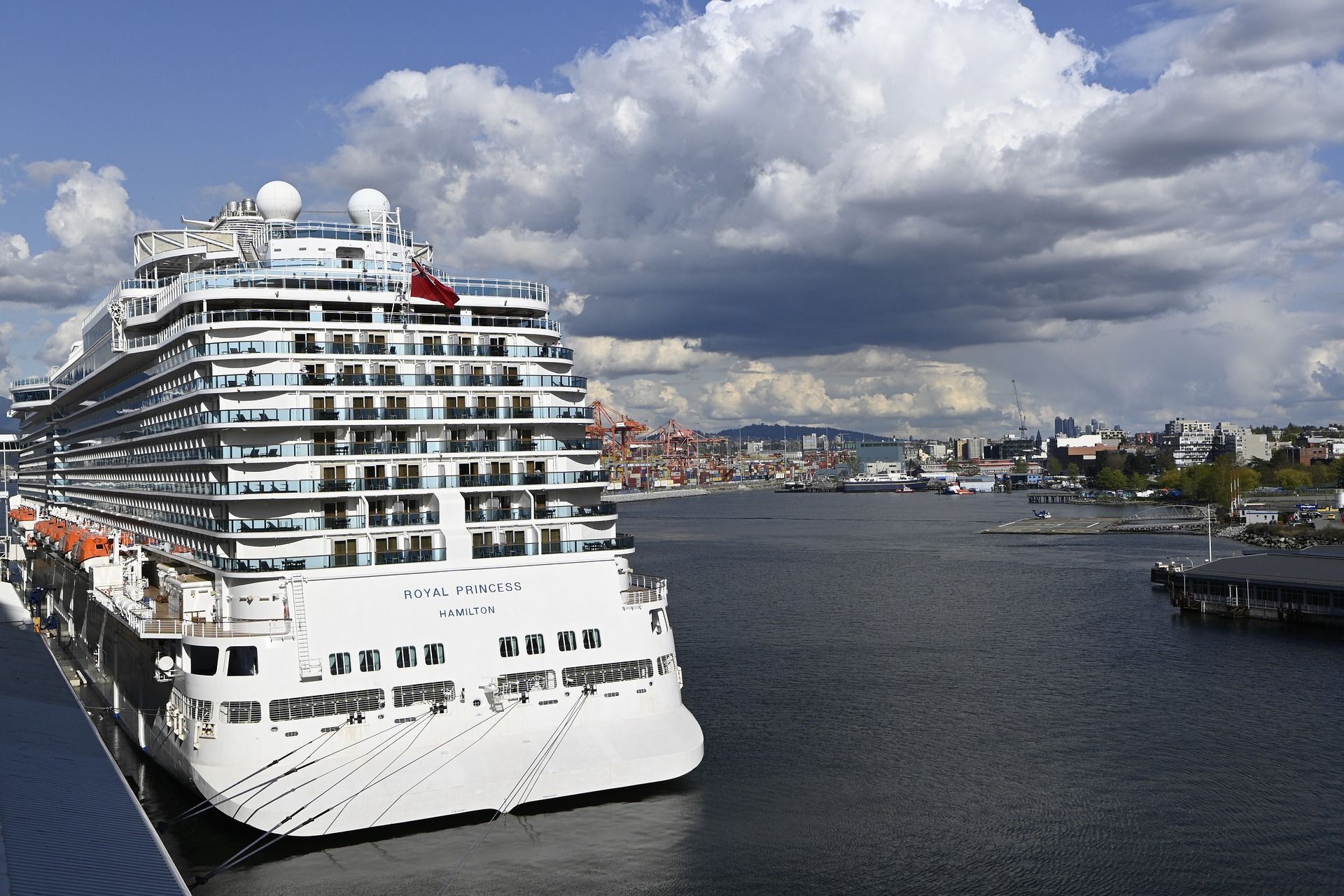 Alaska Cruise Ports
Consider which ports are most important to you. Some will give you the option of Whittier or Seward but not both. Additionally, along the Inside Passage of Alaska, the cruise will offer scenic cruising to certain areas, such as Glacier Bay or Tracy Arm.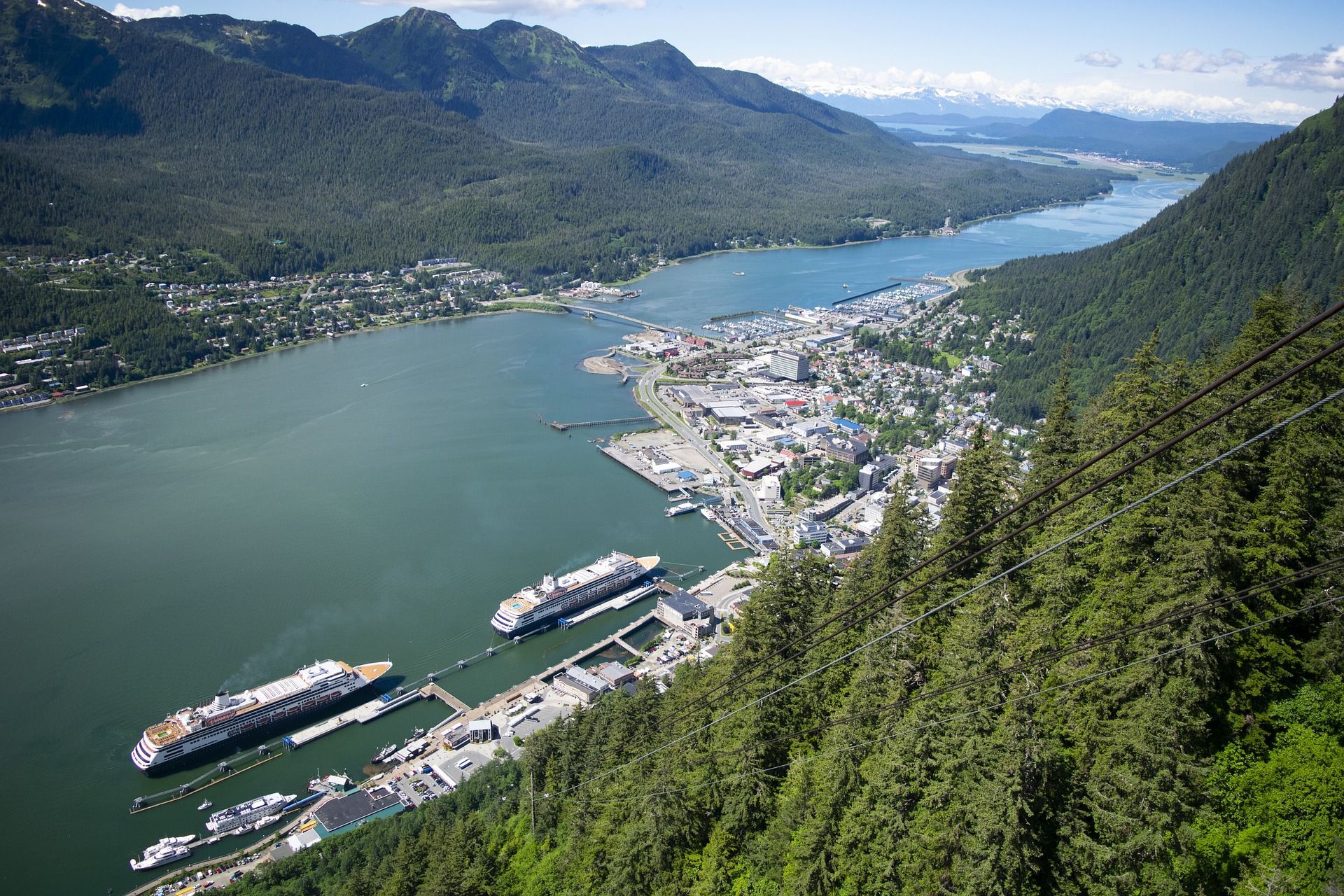 Time Of Year
The Alaska cruises are typically offered from May through September. While July and August are the busiest months to go, one of the best times to go is in May when it hasn't gotten too hot. It's when you're likely to see more wildlife.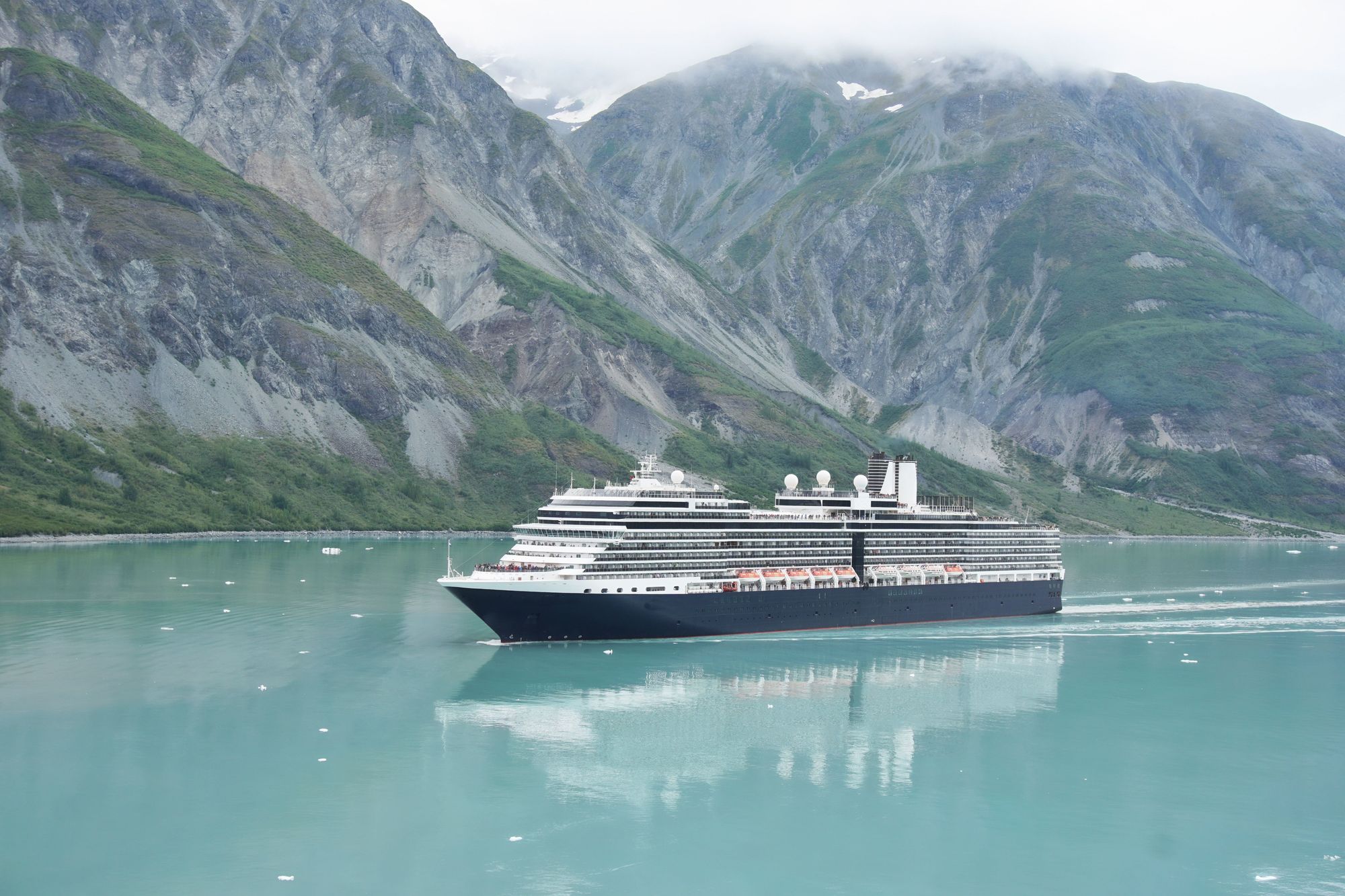 Discover The Unforgettable Charm Of Icy Strait Point
When you're on Alaska cruises, you don't simply want to venture off on your own within the ports of call. Instead, you want to immerse yourself in the history and culture of the area.
Icy Strait Point, Alaska, is an amazing place to visit, and at Icy Strait Point Excursions, we'll show you how you can do more than take a tour. We're a family-run tour company that can help you spot brown bears, see whales in their natural habitat, and so much more.
Start exploring the adventurous tours we have to offer. With our help, you're sure to have the best Alaska cruise itinerary possible!